BUY / COMMISSION
ORIGINAL ARTWORK
Many of our original artworks have been especially commissioned by museums and galleries, institutions and private individuals worldwide. Below are just a few examples.
If you would like to explore the possibility of commissioning original artwork - whether painting, mixed media, digital, or black and white drawing - please feel free to contact us
We will be delighted to discuss your interest.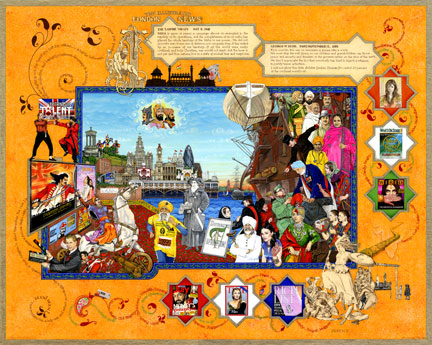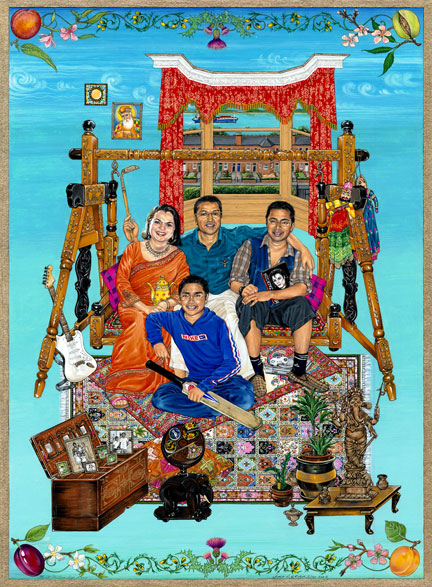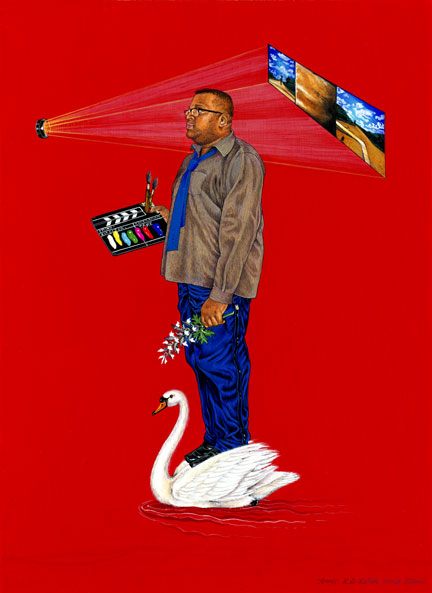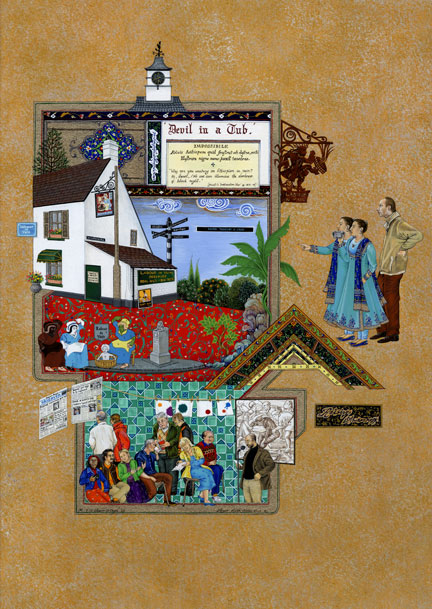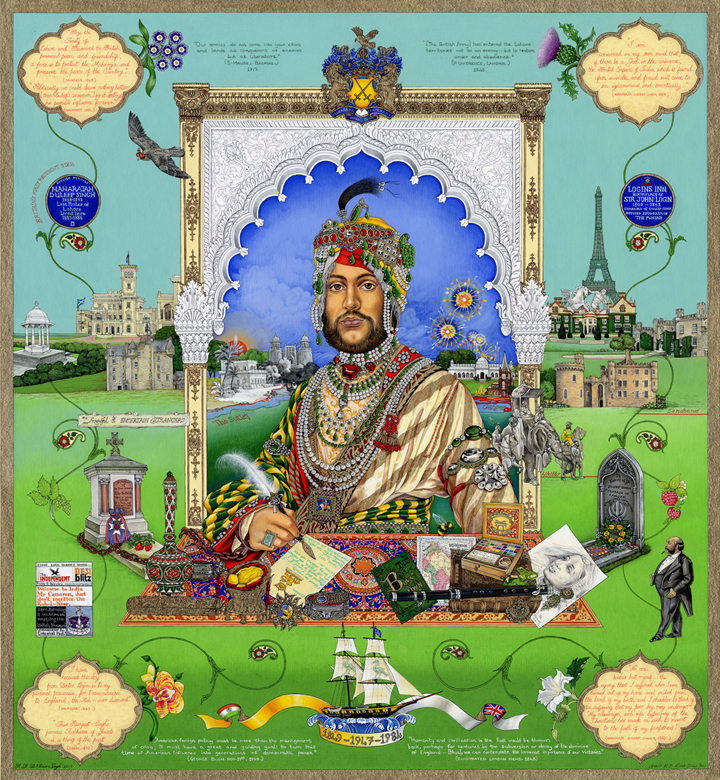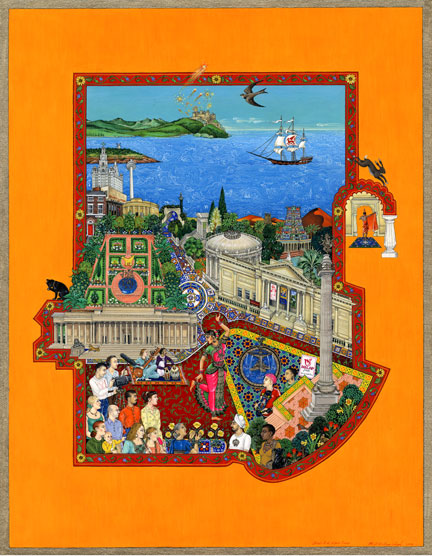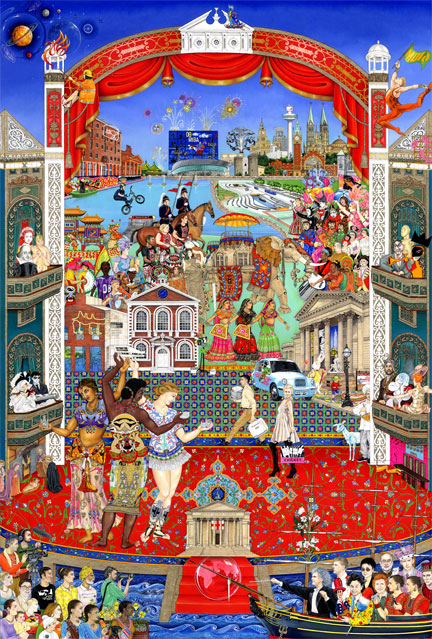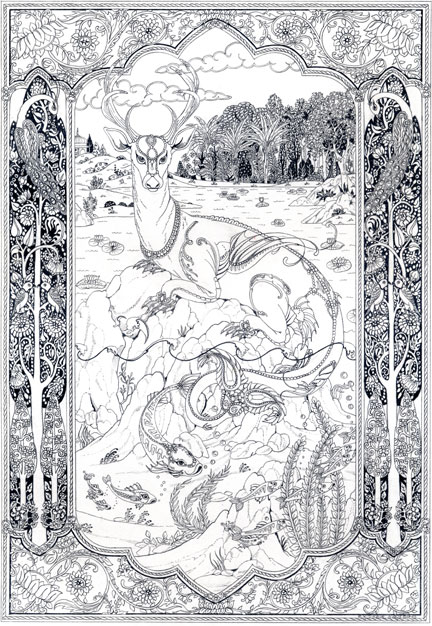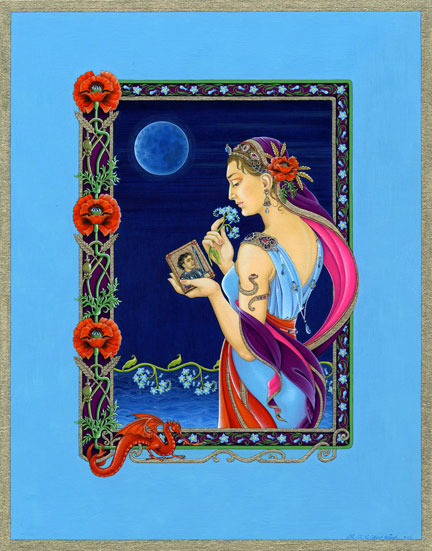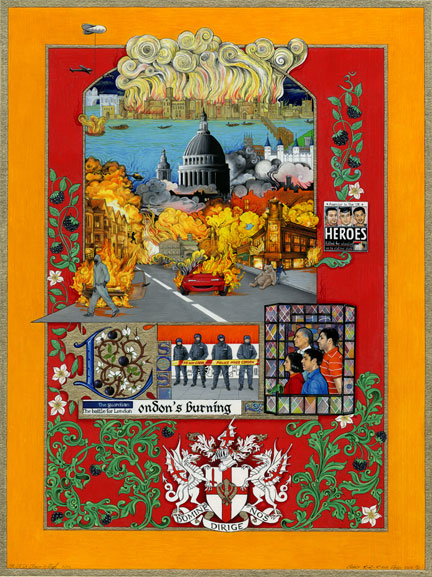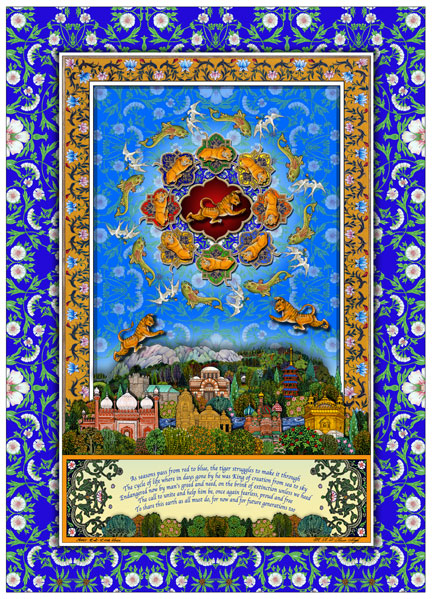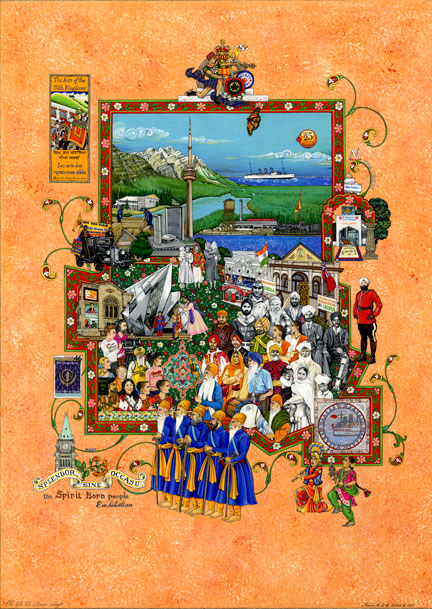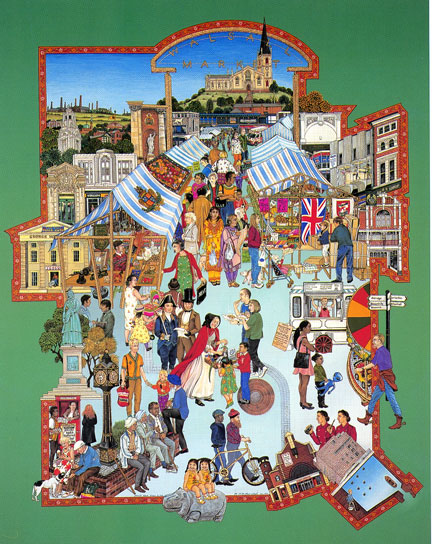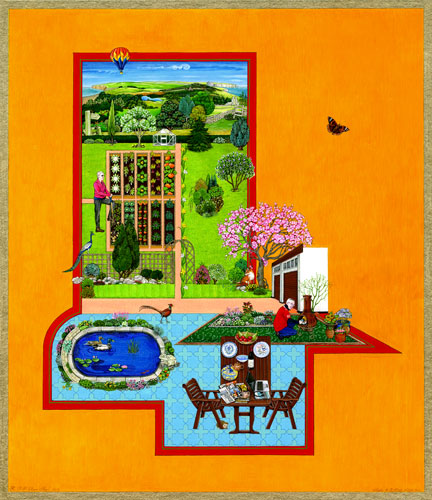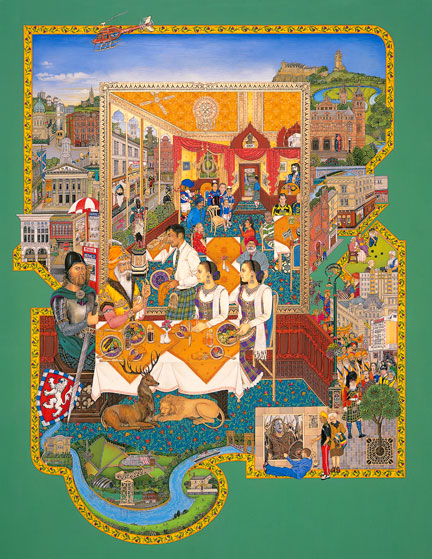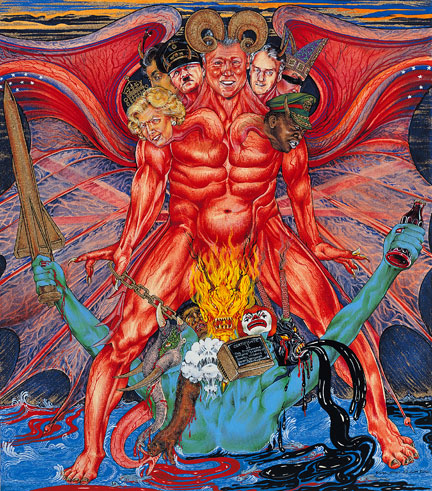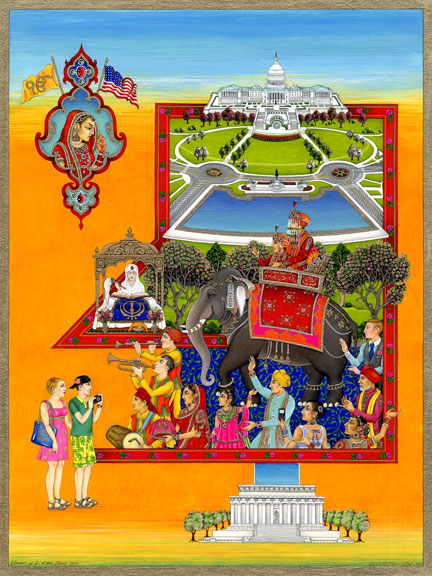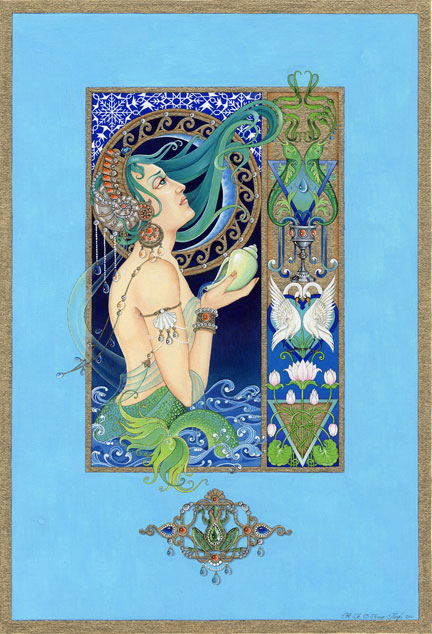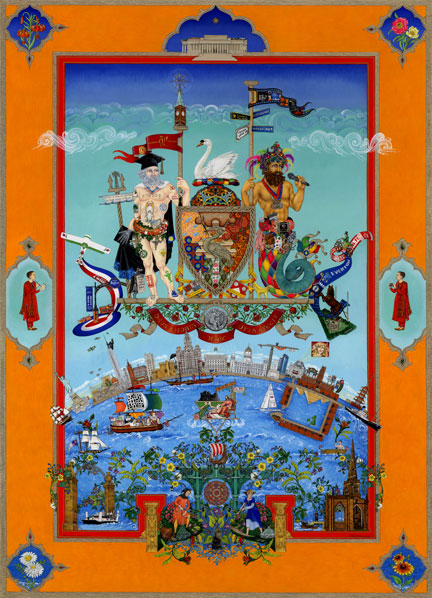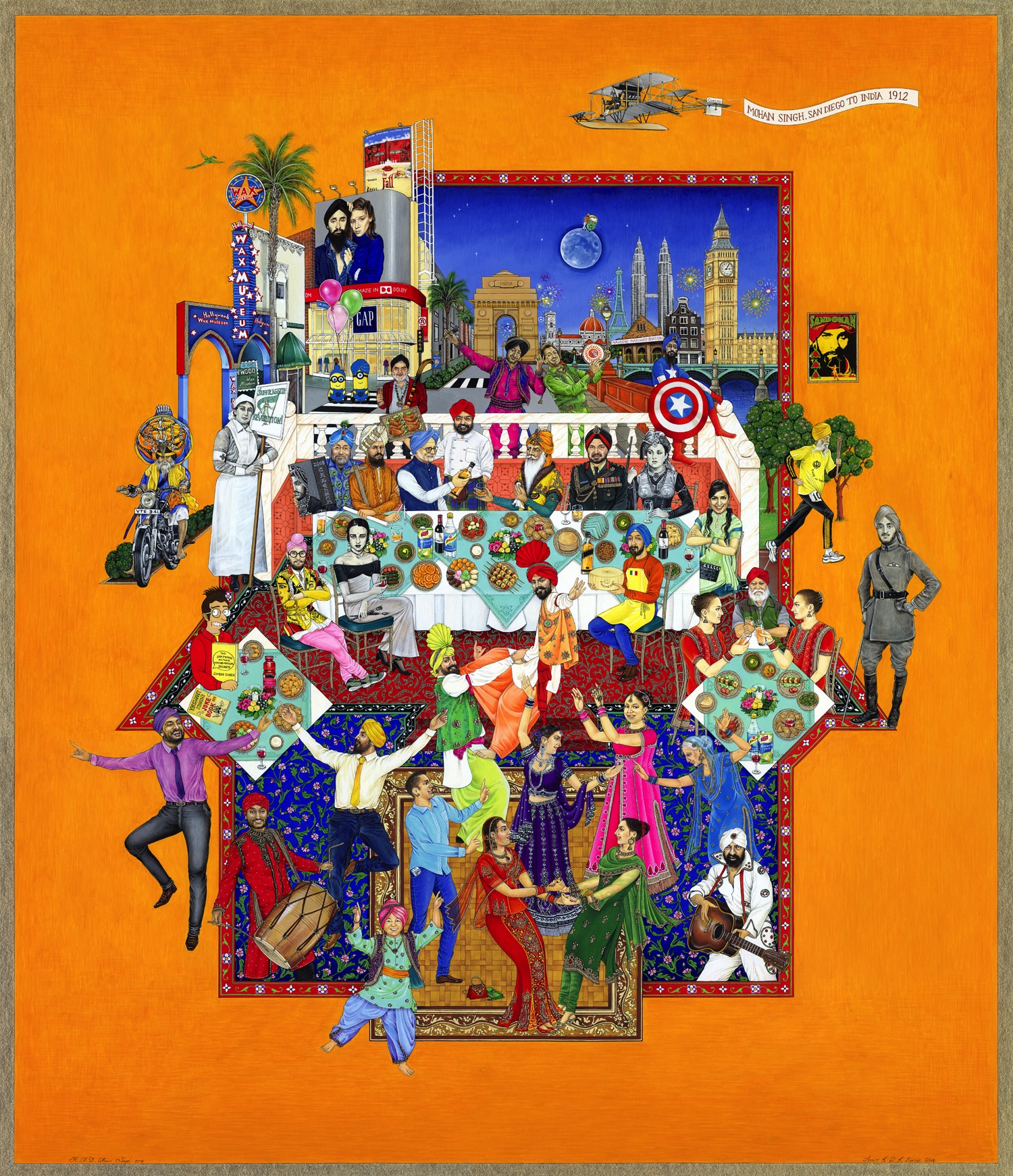 BUY OR COMMISSION ORIGINAL ARTWORK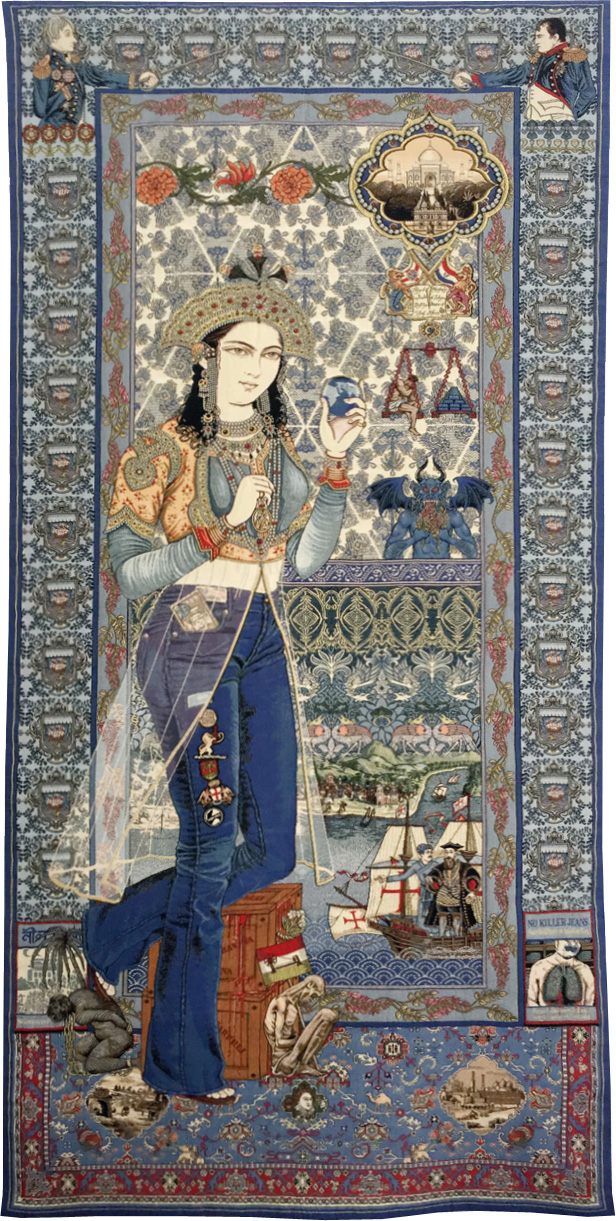 If you are interested in buying an existing piece showcased in the 'ARTWORK' section of our website, please feel free to get in touch and we will let you know if it is available.